SERVING YOU IS A TEAM EFFORT
With a wide range of expertise to fulfill your needs and requirements, our team has the know-how and experience to get your freight where you need it to go! Let us know how we can help you and we'll make sure your entire experience working with our team of professionals goes smoothly. We love to hear from our customers, so feel free to contact us with your feedback. And thank you for Shipping GFI.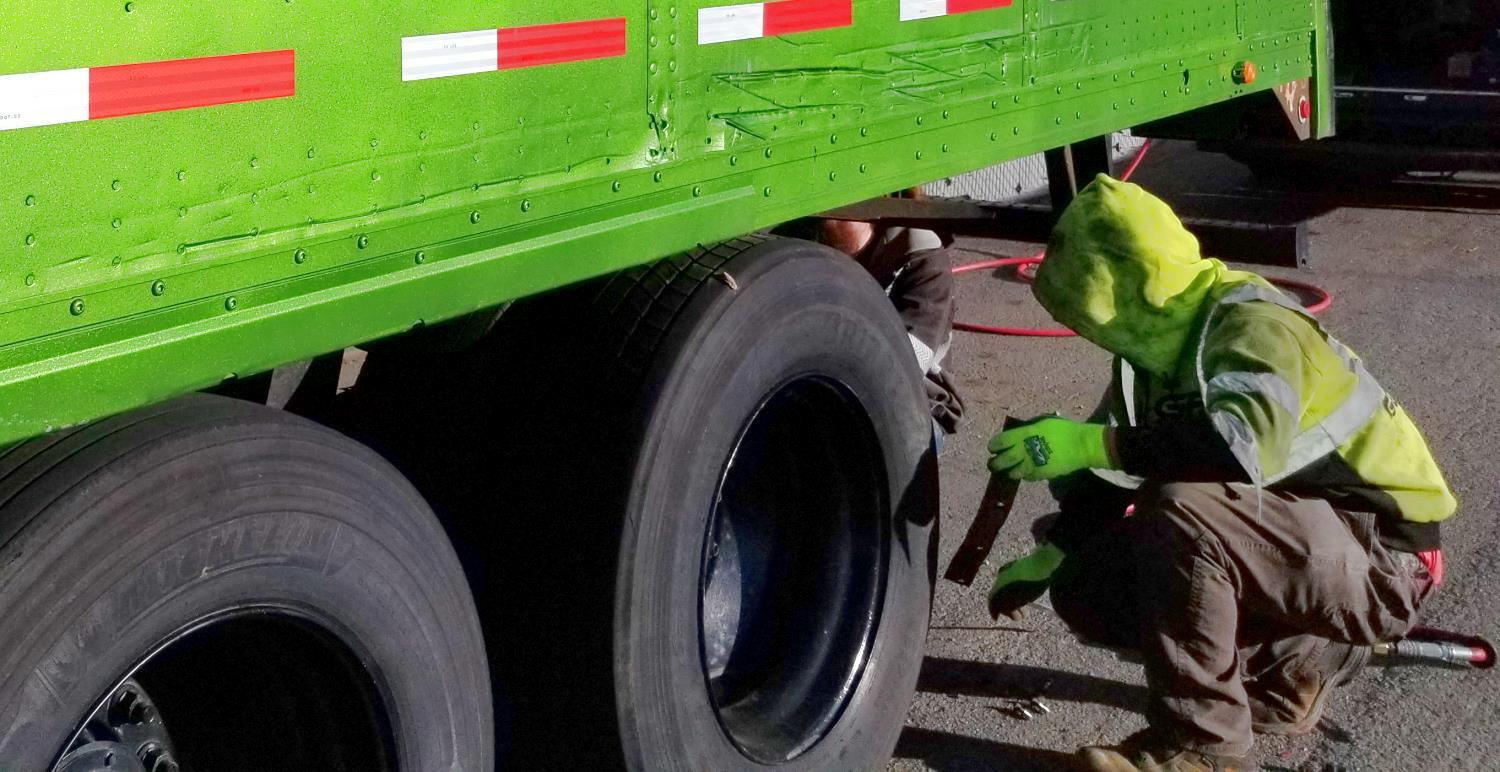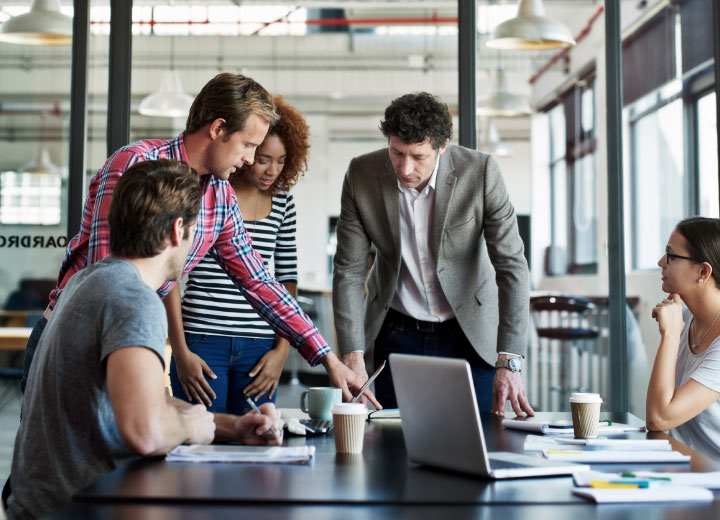 OUR STAFF
Sometimes getting freight where it needs to go can be more than just a job, it can be an enjoyable experience.
With our Dry Van Trucking Service, that's what we set out to do. We know how important it is for your experience to not only be worry free, but to be a joy, an ease of mind experience.
Ship with us and we'll make sure you get the results you're after, quality service at an affordable price.
OUR DRIVERS
Do you expect expert transportation service?
We get it done with decades of experience. We make it a point to ensure you get the highest quality service around the clock. By having top notch Drivers that set themselves apart from the rest.
Our Drivers are consistent, reliable, communicate and provide the highest quality of customer service. Every member of our team is highly skilled, and work steadfastly towards your satisfaction. that's our guarantee to our customers.